How to become a supplier
Fidelity's top priority when selecting suppliers is to do so with the utmost regard for our clients, while protecting the reputation and integrity of the firm.
As a customer obsessed company, our commitment to diversity and inclusion extends to our suppliers, which means we proactively procure goods and services from businesses that reflect and value the diversity of our customers.
If you are a prospective supplier wishing to provide information about your company and your offerings to Fidelity Investments, complete the registration information below.
For more information visit: About Fidelity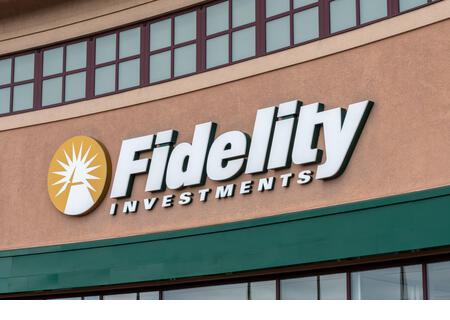 Begin Your Registration
By submitting your information, you will be entered into our database. If we have an opportunity related to your submission, we will contact your organization for further information. A submission to the database does not guarantee a business opportunity.
ALREADY REGISTERED?
LOGIN
Supplier Diversity Program
"Diversity drives innovation - period. Establishing both an inclusive workforce and supplier network go hand-in-hand to create value for our customers through a cross-cultural competency that can only come from diversity of thought and skill." - Maggie Serravalli, Chief Financial Officer
Our Supplier Diversity Program is focused on promoting awareness and inclusion of diverse businesses in our supplier network. We recognize the following classifications of diverse suppliers.
Minority-Owned (MBE)
Woman-Owned (WBE)
Veteran-Owned (VET)
Service Disabled Veteran-Owned (SDVET)
Lesbian, Gay, Bisexual, and Transgender-Owned (LGBT)
Disability-Owned (DOBE)
HUBZone (HUBZONE)
Disadvantaged Business (DBE)
For more information on our Supplier Diversity Program, visit Fidelity Supplier Diversity
Tier II Reporting Program
Welcome to the Fidelity Tier II Spend Reporting Tool.
Fidelity thanks you for participating in our supplier diversity efforts. We look forward to working with your company to explore better ways to serve our customers, consumers and communities now and in the future. The Fidelity Tier II program reinforces our commitment to an innovative and inclusive procurement process.